Our Principals/Alliances are the world's leading entities in their market segments.

Distributor for Afghanistan & Somalia
NCR ATMs & its Maintenance,
ATM Consumables (Receipt & Journal Thermal Roll, Cheque Printing, PIN Mailer & ATM Plastic Card.
ATM Hardware and its Software Support.

Payment Processing Switch & Middleware & its annual support.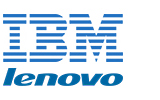 Business Partner for Afghanistan Region
Servers, Switches & Storages
Business Partner for Pakistan region
Servers, Switches & Storages

Banking & Financial Sector
Alliance with InfoTel Pakistan for Afghanistan.
HSM (Hardware Security Module)

Banking & Financial Sector
Alliance with Access Group for Afghanistan
POS (Point-of-Sale) and development of POS Software

Banking & Financial Sector
Business Partner for Afghanistan
Payment Processing Switch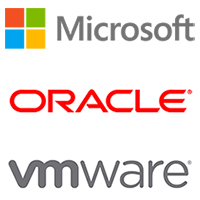 Alliance with Jaffer Brothers Limited (JBL)

Alliance with Cisnet Global for Afghanistan
Switches, Routers & Firewalls