Cash Dispenser ATMs
At NCR, we're proud to be the world's #1 provider of ATMs, with over 810,000 installed globally. Cash in circulation continues to increase as does the volume (92 billion) and value ($14 Trillion USD) of cash withdrawals at the ATM each year. To meet this demand, you can find NCR ATMs everywhere, from the nearest bank branch, on board ships, in remote villages and even in the Swiss Alps or South Antarctic. With 13,000 technicians in 180 countries, we're also ready to service these ATMs too.
The Cash Dispense ATM remains a convenient and trusted self-service channel and is regularly the face of a banking institution for many consumers. As financial institutions continue their self-service reinvention, ATMs continue to play a key role in the omni-channel experience by delivering reliable and secure access to cash. NCR ATMs help enhance the consumer experience, generate revenue and reduce costs as well predict any problems before they happen to ensure high levels of availability and prevent you from running low on cash.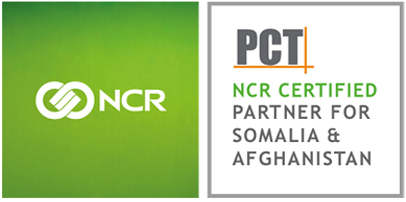 Deposit ATMs
Cash and check deposits, together with payment transactions, traditionally represents the bulk of activity carried out at a branch counter. NCR's range of multi-function, cash recycling and intelligent deposit ATMs help migrate these quick exchanges to self-service at the ATM. This frees up bank tellers to provide better customer service and engage new clients.
NCR multi-function, cash recycling and intelligent deposit ATMs also offer customers transactions like foreign exchange, loan repayment, check cashing and bill payment at inside a branch, outside or at drive-up ATMs. The benefits? Not only will bank customers have more choice, availability and convenience, but financial institutions can increase revenue from transactions, reduce operational costs and maximize staff resources.
Banking & ATM Software
Banking and ATM Software are the brains behind your self-service machines. Software can give you valuable information about how customers are making transactions and using your ATMs and help you plan for uninterrupted service.
Our market-leading APTRA™ software is designed to help you get the most from your ATM network. After all, transactions are what we do best (we're the world leader in consumer transaction technologies). And because our affordable software comes ready to use, you can start building a better self-service network right away.
APTRA Advance NDC
NCR APTRA™ Advance NDC is the world's most popular self-service ATM software for NDC (NCR Direct Connect) host environments. Based on Microsoft® Windows®, it enables you to drive a single application across multiple vendors' hardware, providing many transactions 'out-of-the-box' and a platform for the rapid deployment of new ATM software functionality. Around the world, more financial self-service networks operate in an NDC host environment than any other. NCR created the NDC standard for ATMs more than 20 years ago, and it has become the most popular, trusted self-service ATM networking application throughout the world. As self-service ATM networks have migrated from OS/2 to the Windows operating system, NCR APTRA Advance NDC builds on that unbroken leadership, taking over where OS/2-based products like NDC and NDC+ left off. It drives transactions on more than 90,000 ATMs operated by more than 350 deployers in more than 60 countries.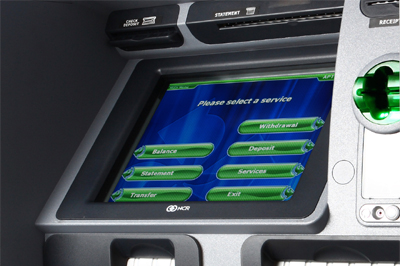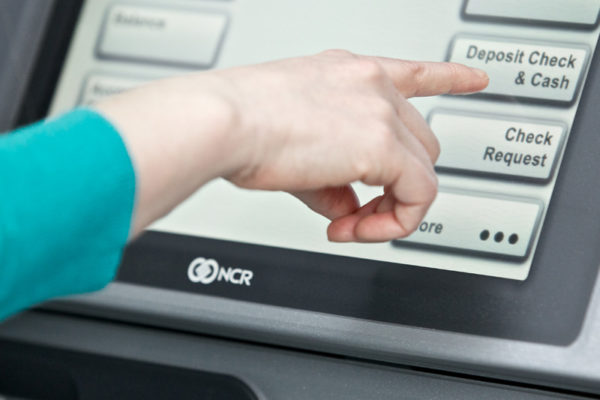 Download APTRA Advance Datasheet
ATM Spare Parts
Using an Automated Teller Machine, an easy and convenient way to withdraw or deposit money. For each transaction, the cash machine should work correctly. In case of Hardware malfunctioning issues, every financial institution should keep the critical Spare Parts enable us to solve the problem on immediate basis.
To minimize the lowest down-time, Pacific Kabul office also kept & maintained all critical spare parts in Kabul office stock by ordering from NCR USA Data Warehouse.
On special request by any financial institute, Pacific also delivers the spare parts as per the order to maintain spare part stock in bank premises to avoid ATM shutdown.
Pacific is the perfect vendor for maintenance and development of ATMs. We emphasize our comprehensive ATM product collection and premium value for money.